A Breed Like No Other Anywhere
Happy Dog Day Camp provides a fun place for dogs to exercise & socialize while being cared for by safety - certified Pet Care Specialists.
Welcome to PWD Coldplay Kennel
Mitch Horowitz is from New Jersey and breeds Portuguese Water Dogs. AKC proudly supports dedicated and responsible breeders. We encourage all prospective puppy owners to do their research and be prepared with questions to ask the breeder. Make sure you are not only choosing the right breed for you, but also that you're getting it from the right individual. Facebook group https://www.facebook.com/groups/183608968325705/
These are all our dogs as filmed by the "Animal Planet"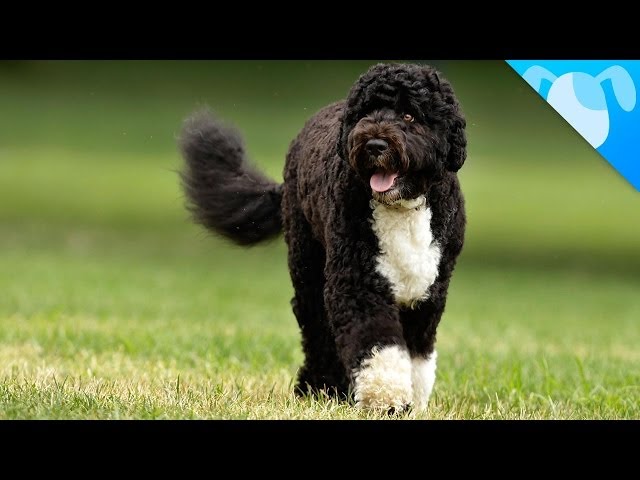 10 Reasons to Own a Portuguese Water Dog​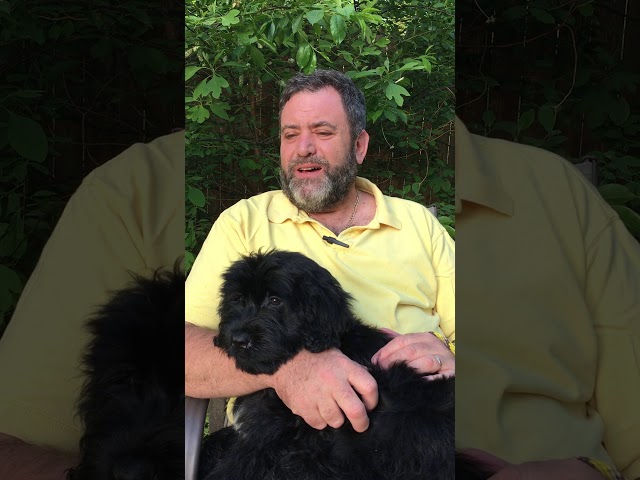 /